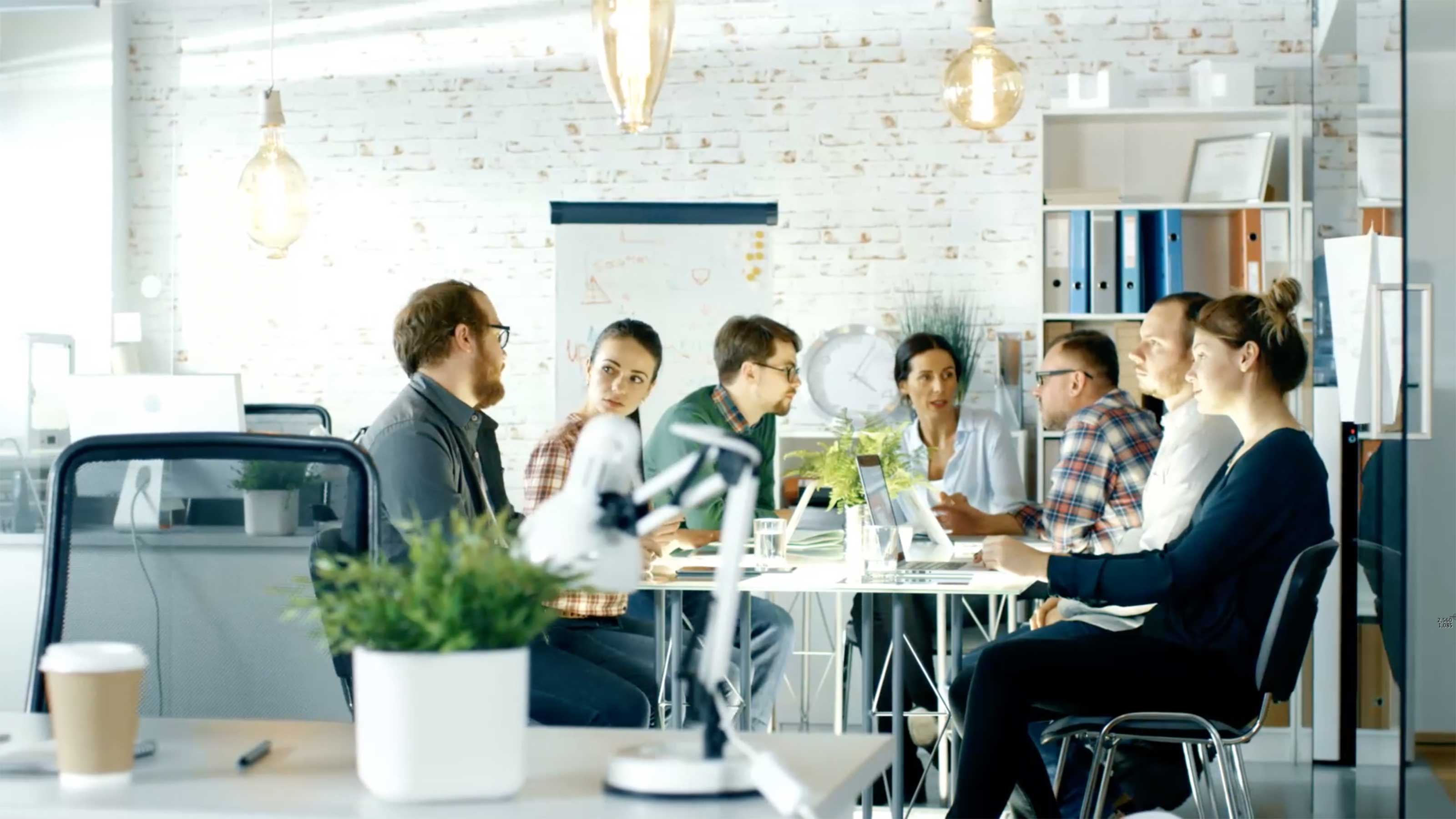 Welcome
Danish Feed Tech provides quality solutions that optimize production in the compound feed industry and contribute to a sustainable development by reducing energy and thereby decreasing CO2 emission.
Email us
Discovery
We specialize in processes and technology that optimized feed production.
Design
We are concerned with optimizing the processes so that the most resources can be saved for the benefit of both the economy and the environment.
Development
We find the best solutions in feed plants, and work both to develop new technologies and provide consulting assistance.
Supported by "Den Europæiske Landbrugsfond for Udvikling af Landdistrikterne: Europa investerer i landdistrikterne"